The fishmeal and oil factory is located in Paldiski and started production in 2019. The factory is owned by fishing cooperatives, which are also the factory's main suppliers of raw materials. We mainly process Baltic sprat and herring, to a lesser extent we also use herring and sprat processing residues. The annual volume of raw materials is about 30,000 tons and the finished product is 6,000 tons of fishmeal and 3,000 tons of fish oil, respectively.
Environmental protection is very important to our company, which is why we work and produce in accordance with the relevant laws and pay great attention to the development of environmental awareness. We have developed the MSC CoC certification and we are applying for Marine Trust certificate. We constantly pay attention to the quality of our products, with the aim of being good and reliable partners for the buyers of our products.
The main markets so far have been the Member States of the European Union, but also, for example, Ukraine, the United Kingdom and South Korea. We use both road and sea transport for the delivery of goods, we pack fishmeal in big-bags and we deliver fish oil to our customers mostly in tanks or flex containers.
As the port of landing of fishing vessels is only a few kilometers from the factory, we can consider the advantage of fast delivery of raw materials from the ships directly to the factory. Fresh raw materials ensure high quality indicators for production. The factory also has its own laboratory, with which we monitor the main parameters of production and guarantee continuous monitoring of our quality.
Supported by the European Union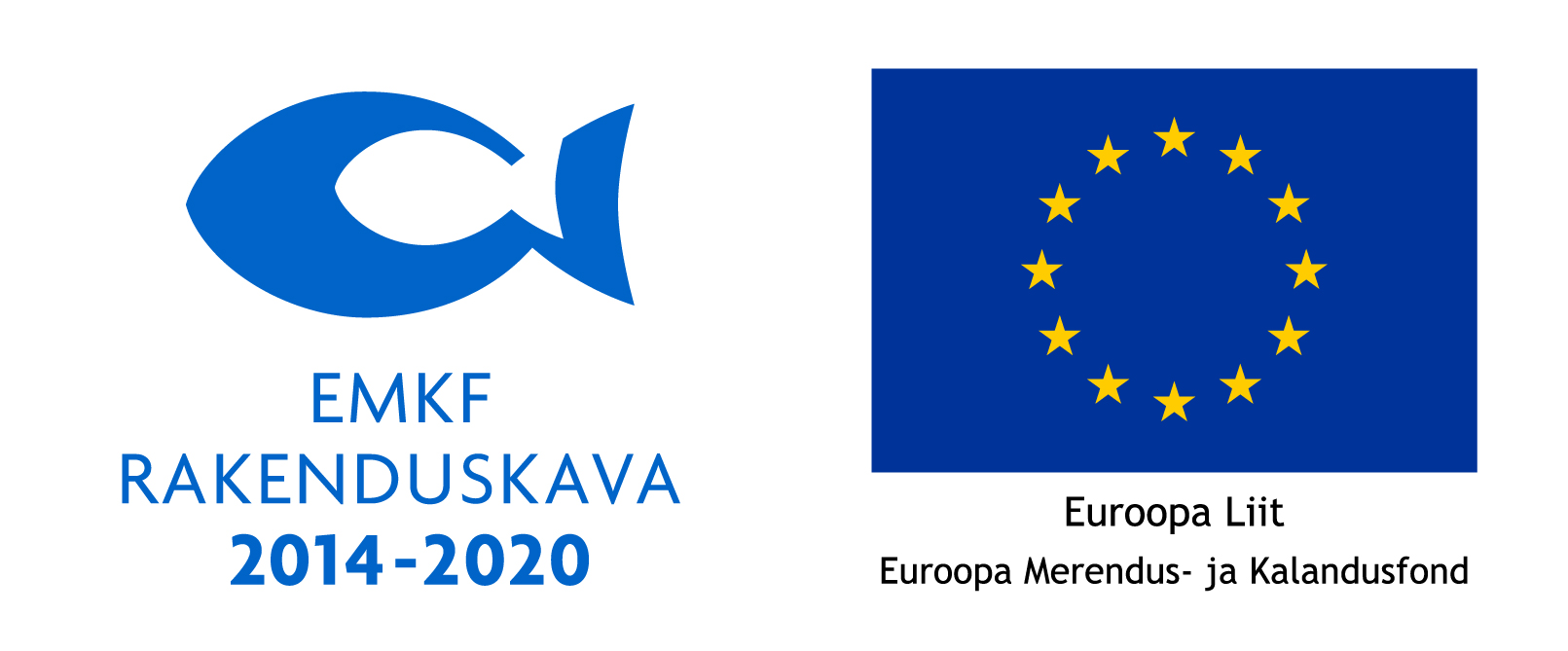 Eesti Kalatootjate Keskühistu
Peterburi tee 2F
Tallinn, 11415
Harjumaa
Estonia
Reg. no: 12939745
Vat No: EE101855905
AS LHV Pank
IBAN: EE557700771007285911
SWIFT: LHVBEE22